Our partnership with Implemented Portfolios means we can rest easy knowing there is an extremely experienced group of investment professionals with diverse backgrounds and ideas managing our clients' portfolios and actively managing their asset allocation to steer clear of potential asset bubbles that are brewing.
Each client receives an EFS branded update on their portfolio every week, so they know what is happening within their portfolios.
This allows us to spend more time talking to clients about what really matters to them and their families.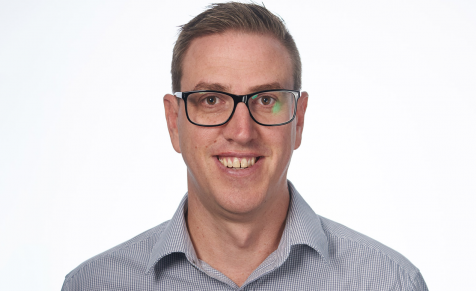 Scott Jamieson, Enlightened Financial Solutions - February 2020