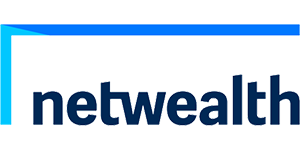 Netwealth
Implemented Portfolios fosters a philosophy of providing advisers and their clients with flexibility and choice around their investment experience.

With this is mind, in addition to our IP Direct service, Implemented Portfolios offers our IMA solution on the Netwealth Platform.

Advisers using the Implemented Portfolios service also enjoy the benefit of accessing a strategic Netwealth platform price card.

For more information on this partnership or how the Implemented Portfolios solution operates on the Netwealth platform, you can get in touch with our Corporate Development team HERE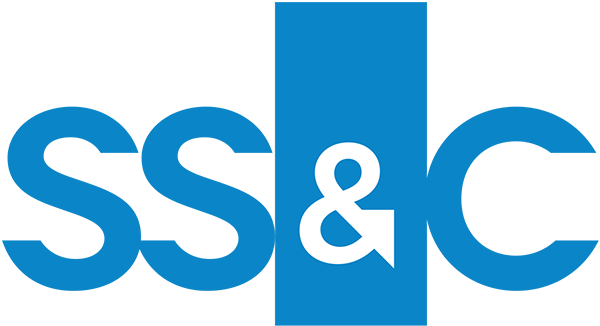 SS & C Technologies
Implemented Portfolios is pleased to partner with SS&C Technologies Holdings, Inc who provide an end-to-end technology platform to manage the portfolio modelling, investment administration, custody and reporting functions for our IMA service.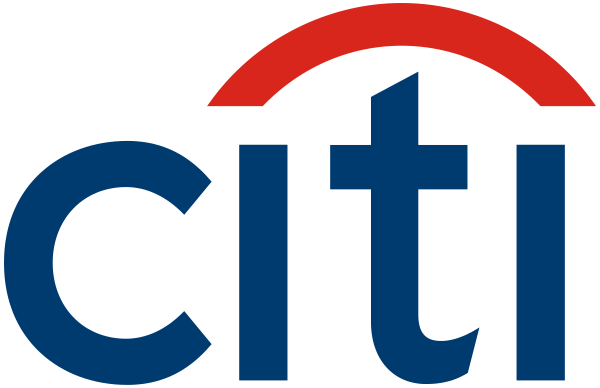 Citibank
Citibank provides custody services for assets held by investors in the IP Direct service under a sub-custody arrangement with Implemented Portfolios. Citi is a global provider of custody services with $22.8 trillion in assets under custody (as at Aug-20), making it one of the largest institutional custodians in the world.

BT Panorama
A limited version of our IMA service is in its initial stages with BT Panorama.