The Locked Down Adviser is a webinar and blog series designed to keep financial advisers connected to industry experts, and each other during COVID-19.
During these sessions, we chat live to financial services industry professionals on a broad range of topics.
The Circuit Breaker Sessions
With many Advisers and their staff feeling the effects of ongoing lockdowns on top of other mounting pressures, we wanted to take 'The Locked Down Adviser' to the next level and bring you through to the end of the calendar year with some cut-through-the-noise content.
With that in mind, we are excited to announce a 3-part, special edition of The Locked Down Adviser – The Circuit Breaker Sessions!
This webinar series has been designed to help advisers 'break the circuit' and get your groove back during what has been an overwhelmingly busy period for many, offering you in-depth insight on three major facets of running a financial advice business.
We'll be going beyond our standard format and getting deep into the 'how-tos' on three specific topics with the following guests –
'You Really Got Me' - Perfecting your value proposition with Sue Viskovic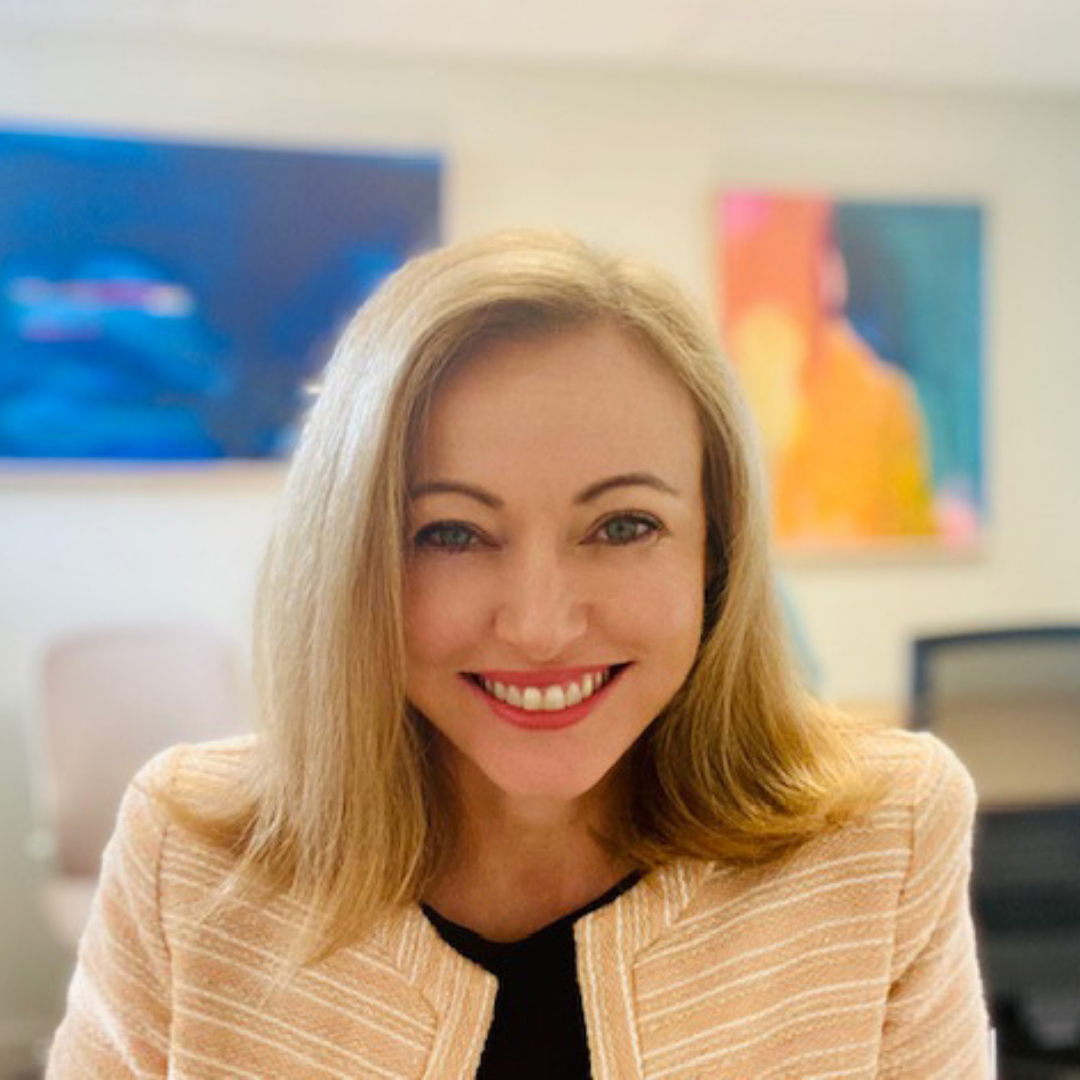 Attracting new clients and retaining current ones can be a complex science. But even for Advisers who aren't lacking in opportunities, it's essential to continue to deliver value to ensure that clients buy into a long-term relationship year after year. In a world of annual renewals and transactional advice, how do you create a strong and compelling value proposition that prospects can't refuse, and clients keep coming back for?
Managing Director of Elixir Consulting and industry veteran, Sue Viskovic will take us through a step-by-step formula to perfecting your value proposition and will be guiding us through the process around building the right structures and implementing innovative tools for various advice offerings.
Date and Time: Friday 24th September 2021 at 12pm AEST
Register here - https://register.gotowebinar.com/register/7534447827311764492
'Money, Money, Money' – Perfecting the pricing of your value with Rob Jones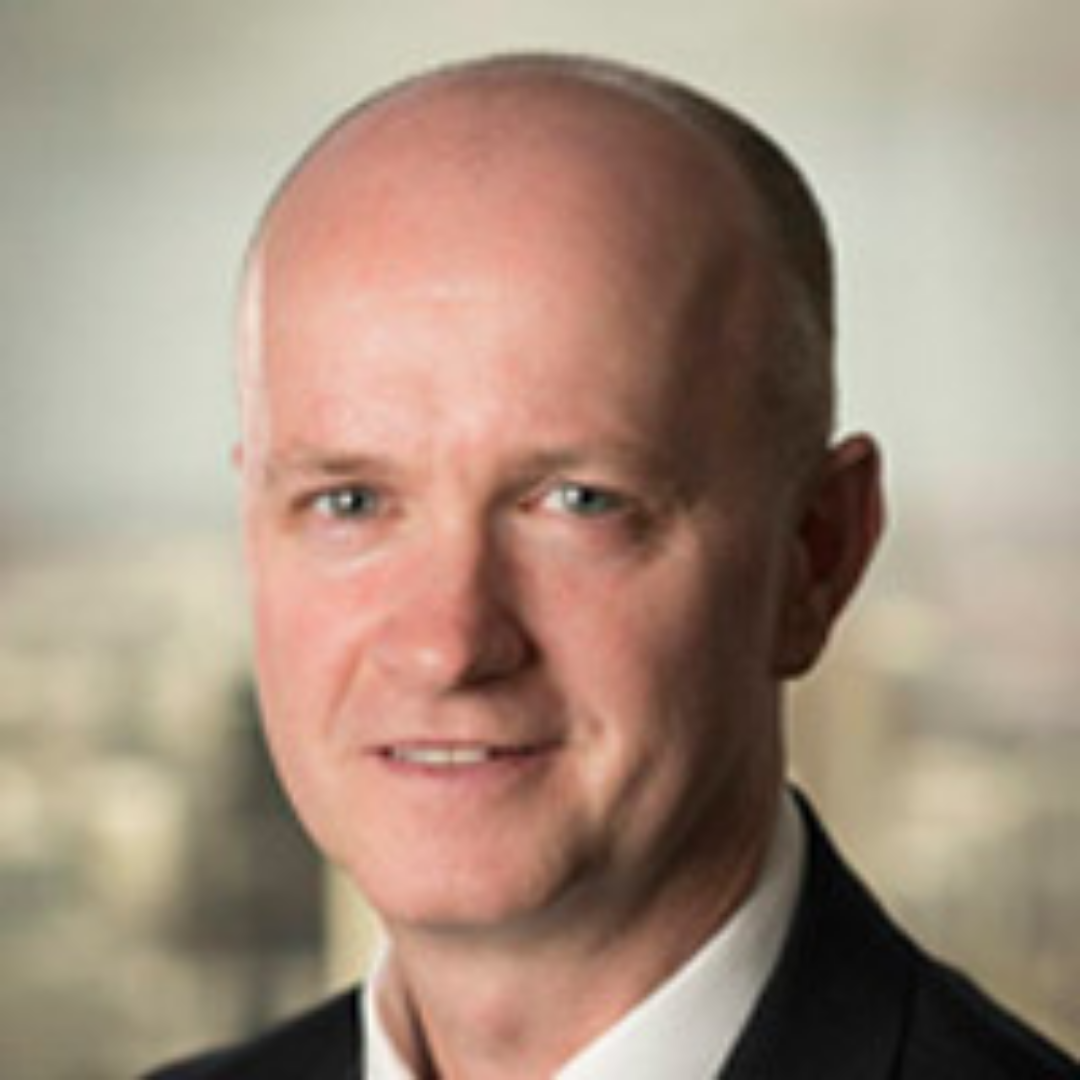 According to pricing expert and CEO of Peloton Partners - Rob Jones, properly accounting for the value that Financial Advisers deliver to clients and pricing every aspect of that value is the only true path to future business success where the outcome should be to find the "right fee for your clients" and the "right return for your business".
With this is Mind, in this session, Rob will explore why financial advice firms need to evolve their pricing models to meet changing business conditions and client circumstances of tomorrow. Rob will cover the key components of both value and cost that should form part of every financial planning pricing model and exactly why many pricing models fail to be fair to clients and business owners.
Date and Time: Friday 29th October 2021 at 12pm AEDT
Register here - https://register.gotowebinar.com/register/4914721736158882828
'Empire State of Mind' - Building a valuable business with Tobi Pearce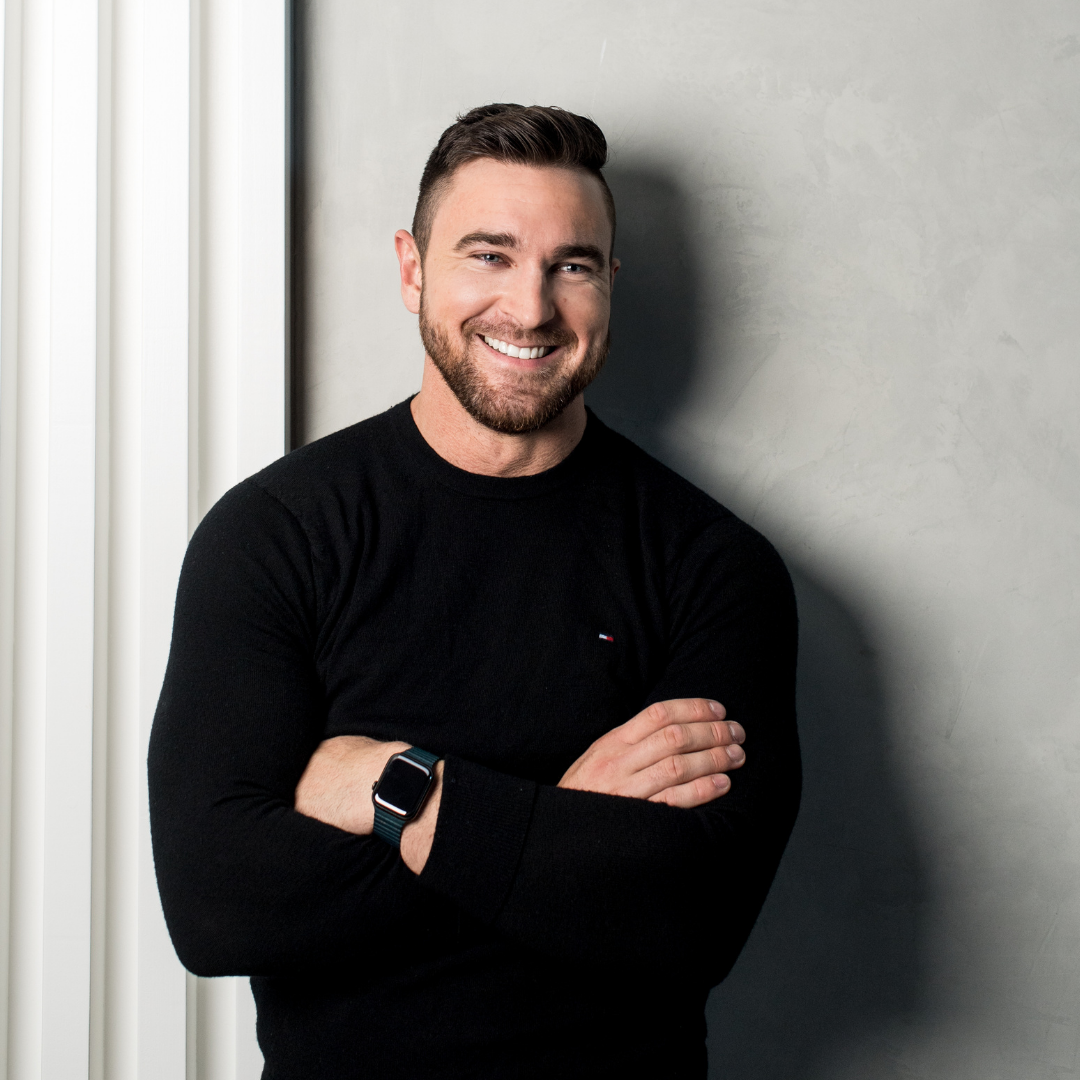 Tobi Pearce is the Co-Founder and CEO of Sweat, a global technology company in the health and fitness industry and home to one of the largest online female fitness communities of more than 50 million women globally.
Pearce has leveraged his personal training background and his knowledge in business and technology to reach global markets, and ultimately provide a world first health and fitness app for women in more than 155 countries. Sweat is currently one of Apple's largest grossing apps in its Health and Fitness category. At 29 years old, Pearce has been recognised as one of the 'fit tech' industry's top entrepreneurs with his enterprising leadership and a proven eye for innovation and disruptive thinking.
Tobi is joining us for this special 'Circuit Breaker' edition of The Locked Down Adviser, to share his unique learnings on taking a business from micro to enterprise level. In this session, we will be encouraging you to take off your Adviser cap for a moment, swapping it in for your business owner/manager cap, as we delve into what is involved in building and growing a valuable business.
Date and Time: Friday 26th November 2021 at 12pm AEDT
Register here - https://register.gotowebinar.com/register/5115624500806426893
To view recordings of the past sessions, see below.