Individually Managed Accounts -
A more intelligent investment conversation
An Individually Managed Account or IMA – is an investment structure that enables investors to bring different types of assets together in one portfolio. Implemented Portfolios has chosen an IMA structure because it allows investors to receive and participate in a tailored investment process based on their individual circumstances. It's a personalised investment experience, one that encourages a more engaging, intelligent and transparent investment conversation between advisers and their clients.
We know that each person's idea of wealth and happiness is different and their investment portfolio should reflect that. That's why our Individually Managed Account service gives advisers and their clients the opportunity to customise portfolios based on their individual preferences, values and goals.
How does an Individually Managed Account work in practice? View our case study animation video here -
Date of production: March 2020
Can I use the Implemented Portfolios service without a financial adviser?
Our general rule of thumb is no….
The Implemented Portfolios (IP) service is designed to manage portfolios for investors in conjunction with their financial adviser, who can take into account their personal circumstances, risk tolerances and investment preferences.
Implemented Portfolios does not provide personal financial advice. Rather our service model is designed to work in partnership with financial advisers who recommend our service to their clients.
Our business model is not structured to support direct clients who do not have an relationship with a financial adviser.
The exception to this rule…
In limited cases, we can manage an investor's account directly, without the intermediate financial adviser, where the investor qualifies as a wholesale or sophisticated investor. It's important that investors understand the implications of this decision should they decide to have IP manage their account directly, including the loss of the retail protection provisions of the Corporations Act 2001 (Cth) and the service model that we are able to offer.
Benefits for Investors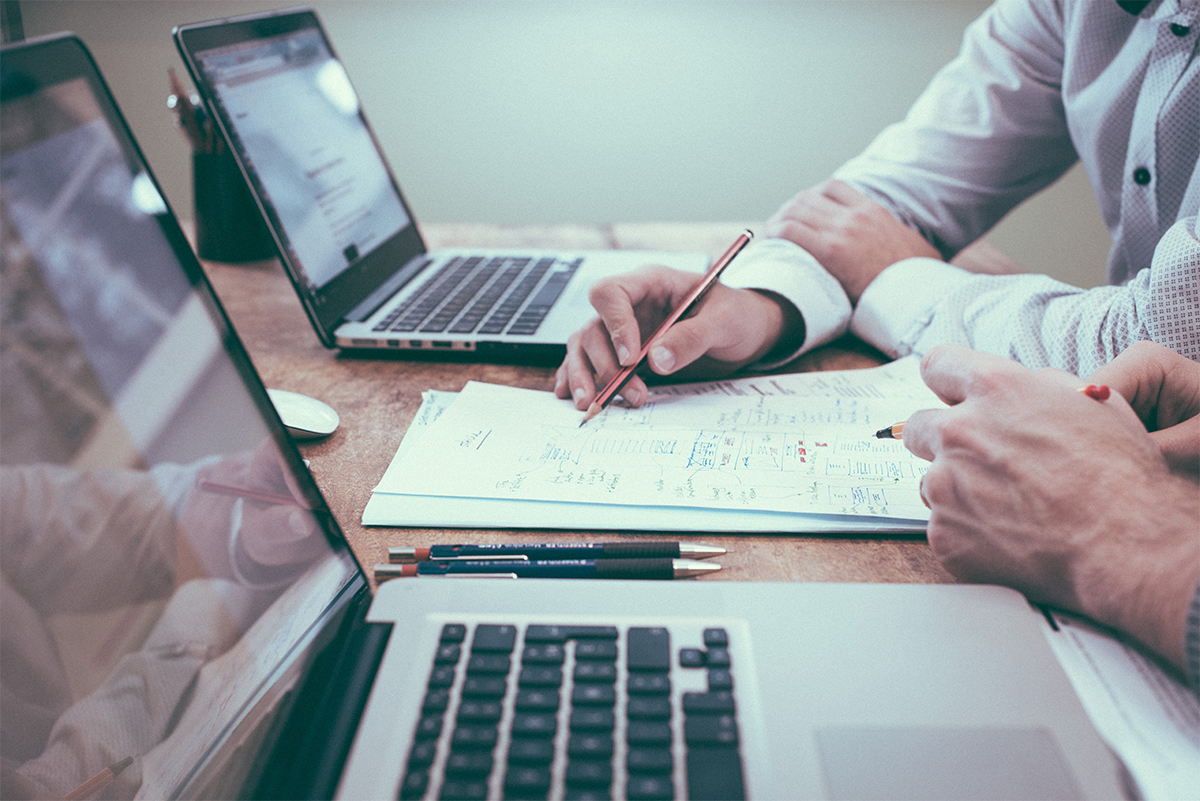 Peace of Mind
A trusted, world class investment committee and portfolio management team managing, implementing and caring for your investment portfolios on an ongoing basis.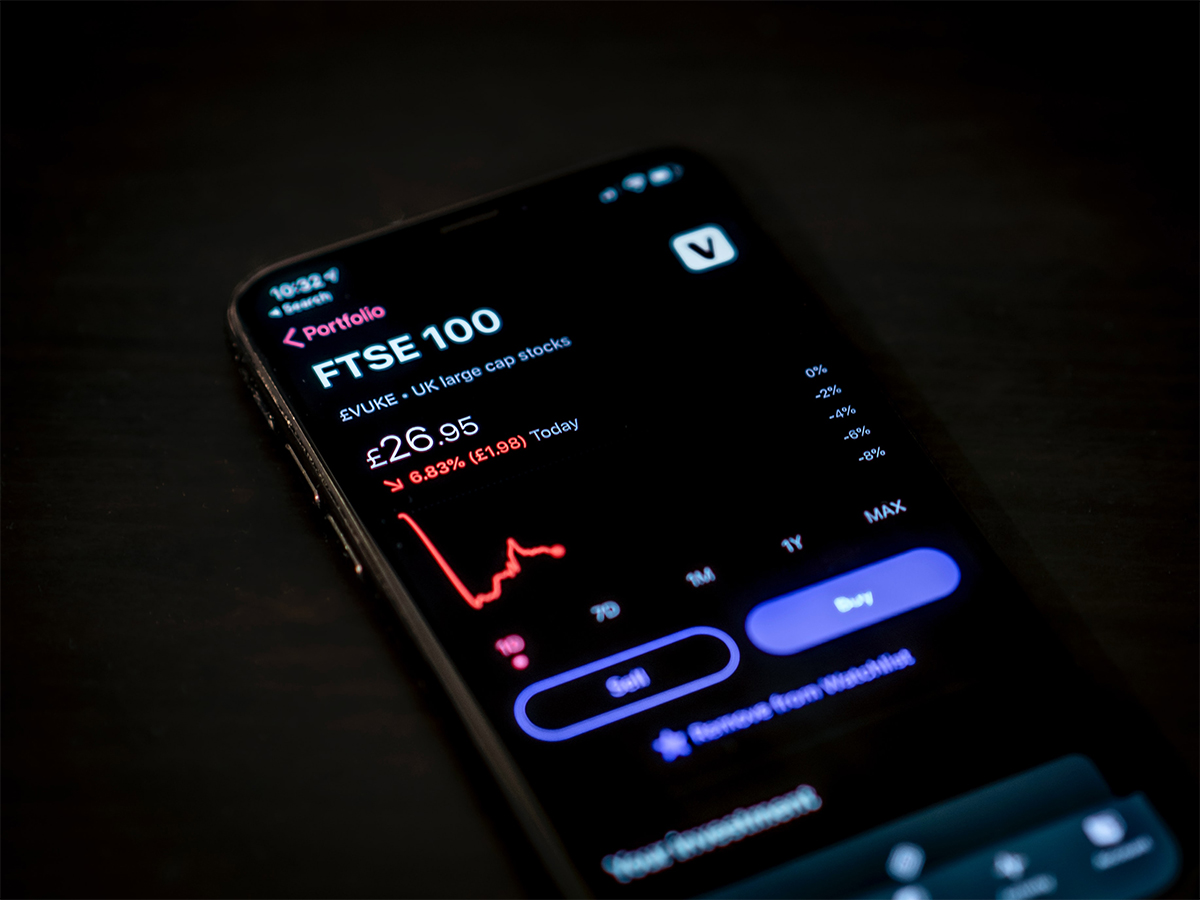 Control
The assets in your portfolio are held individually rather than in a unit trust as is the case with a traditional managed fund. This provides you with greater flexibility and control over your investment outcomes.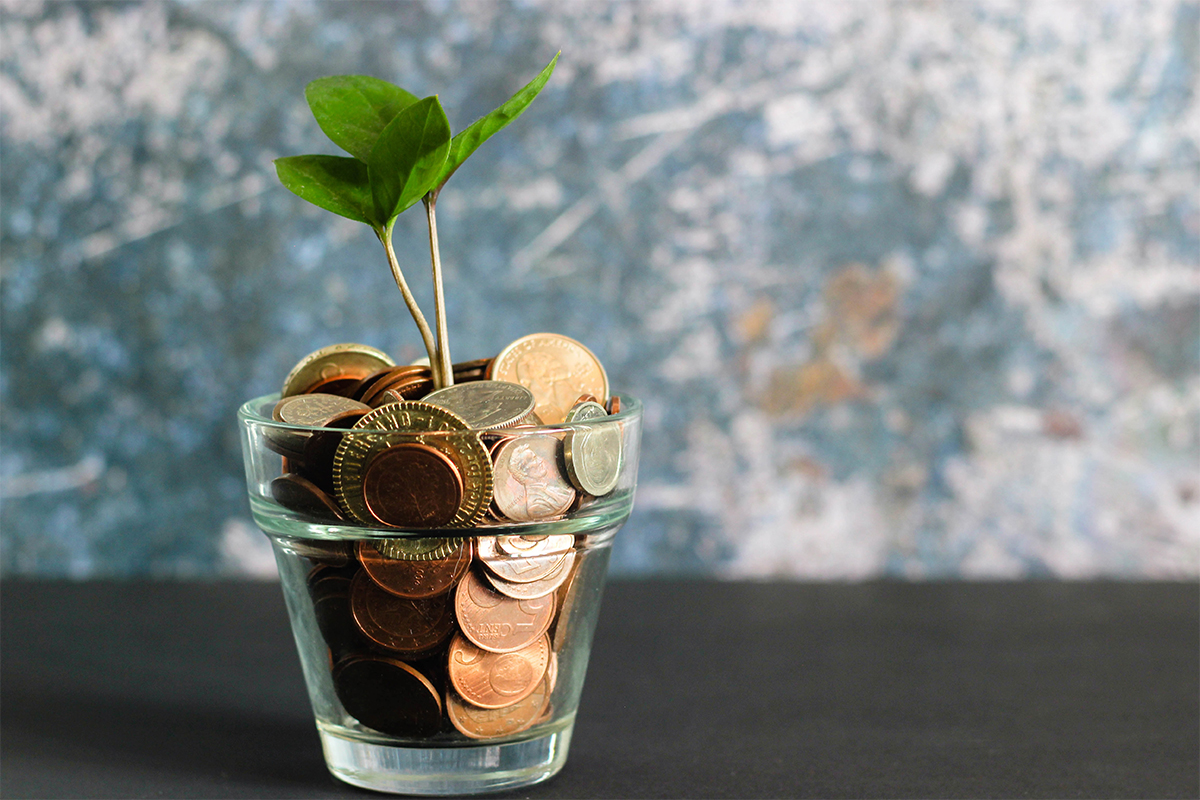 Individualisation
The Implemented Portfolios' Individually Managed Account structure allows you to personalise your portfolio based on your individual preferences, values and goals.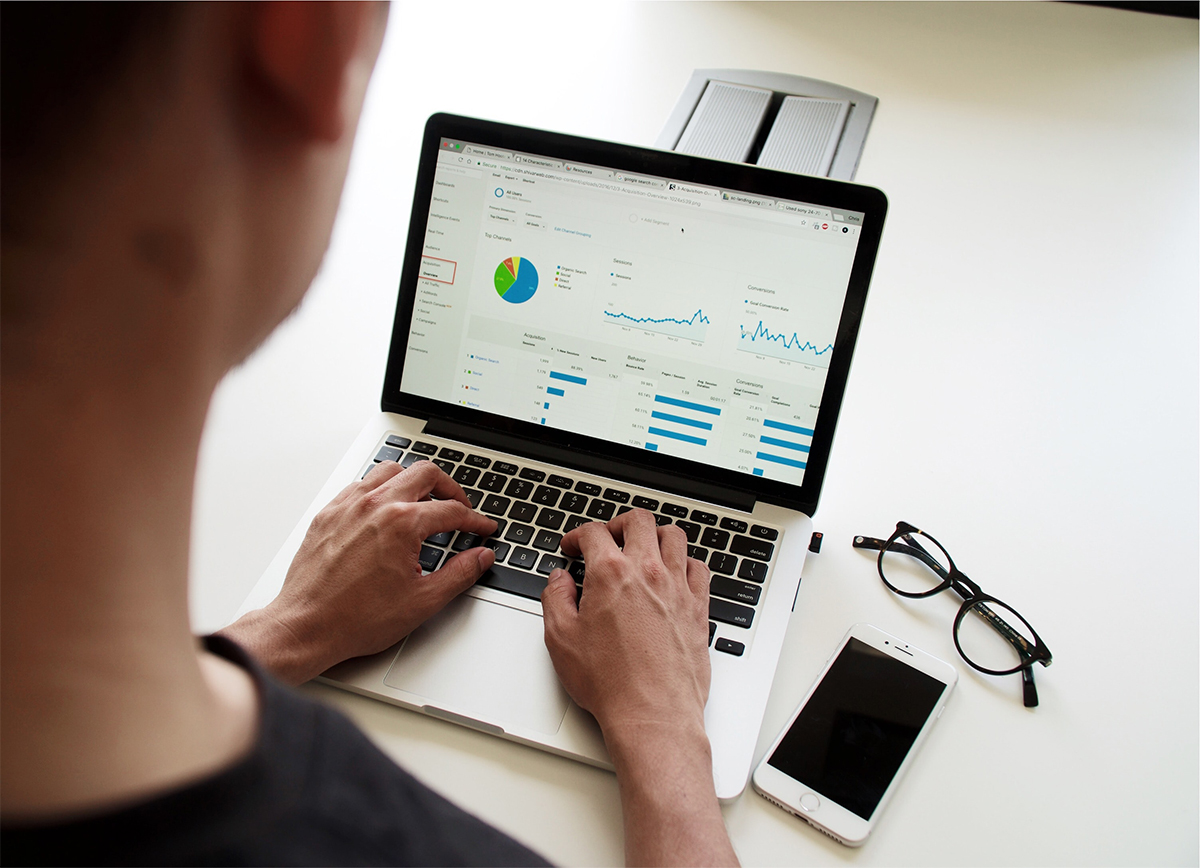 Tax efficiency
You only receive the income and capital gains or losses directly attributable to your investments. This enables you and your adviser to effectively manage your tax position.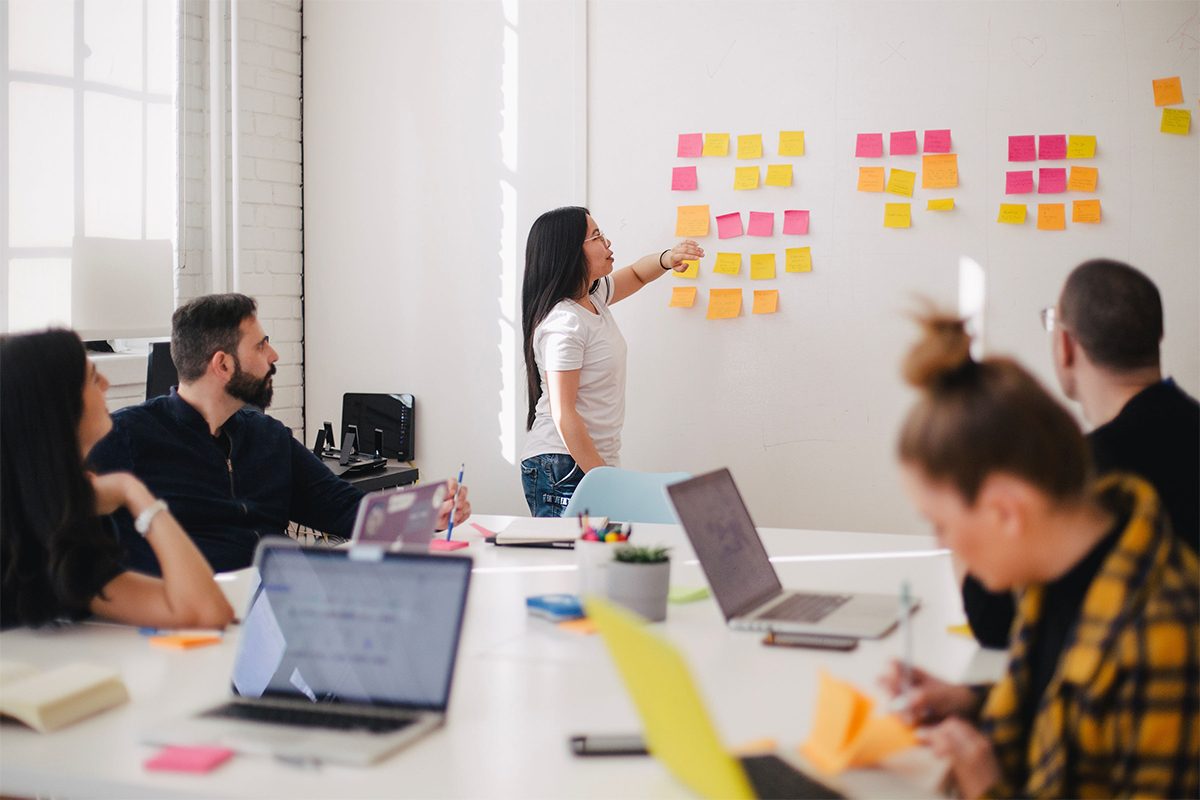 Communication
Regular digital communications delivered to you, on a weekly, monthly & quarterly basis, such as portfolio, investment markets and economic updates.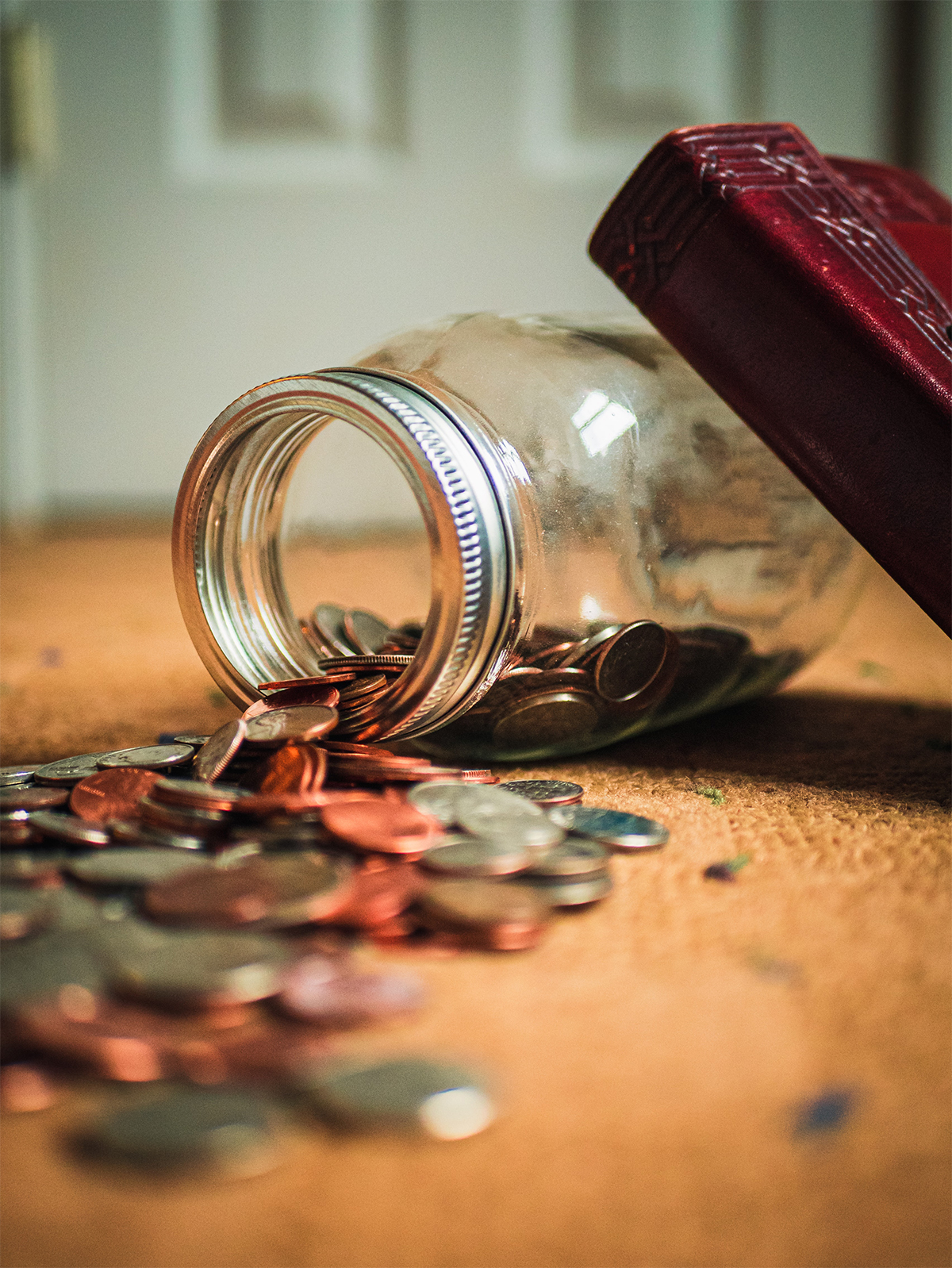 Flexibility
A flexible, dynamic approach to asset allocation allowing the ability to move capital in a timely manner and providing the liquidity for you to access funds as you need during your financial journey.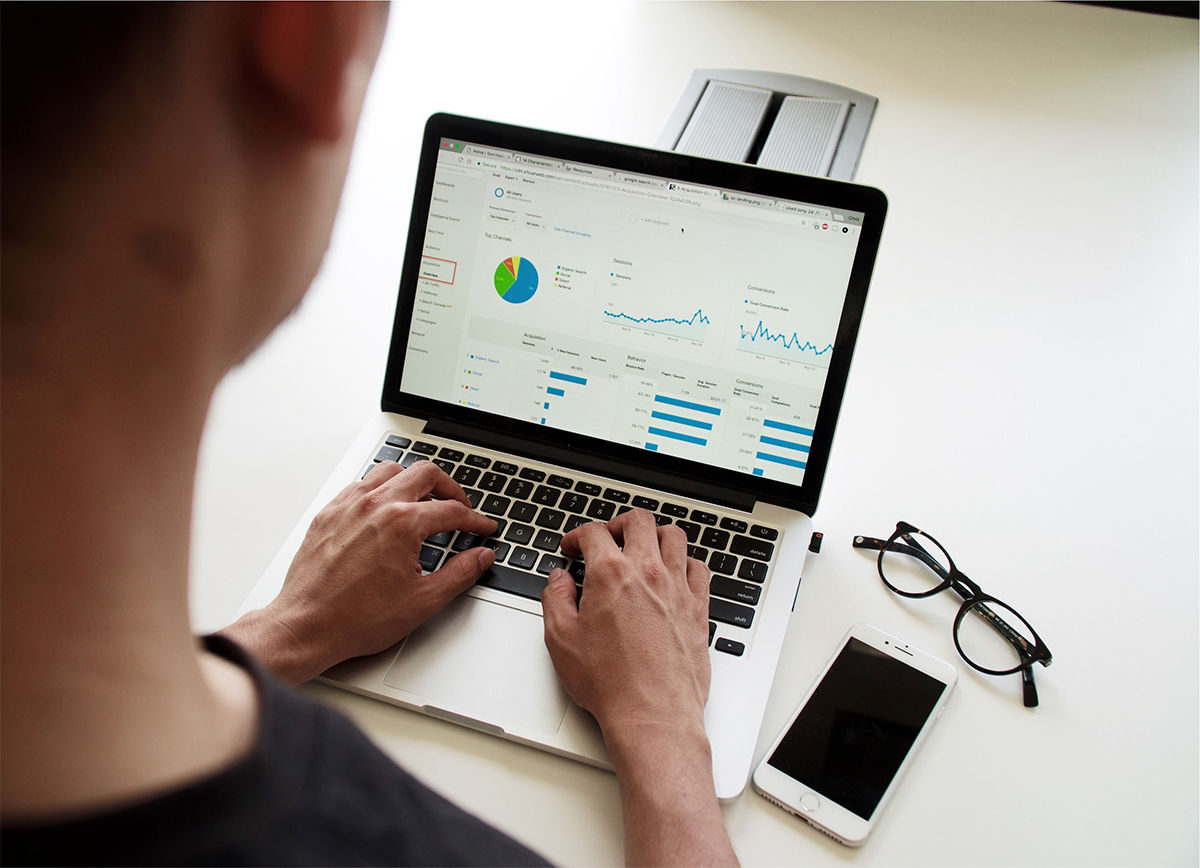 Transparency
You have 24/7 access to your investment information via a secure website which allows you to monitor information such as holdings, transactions, fees and income.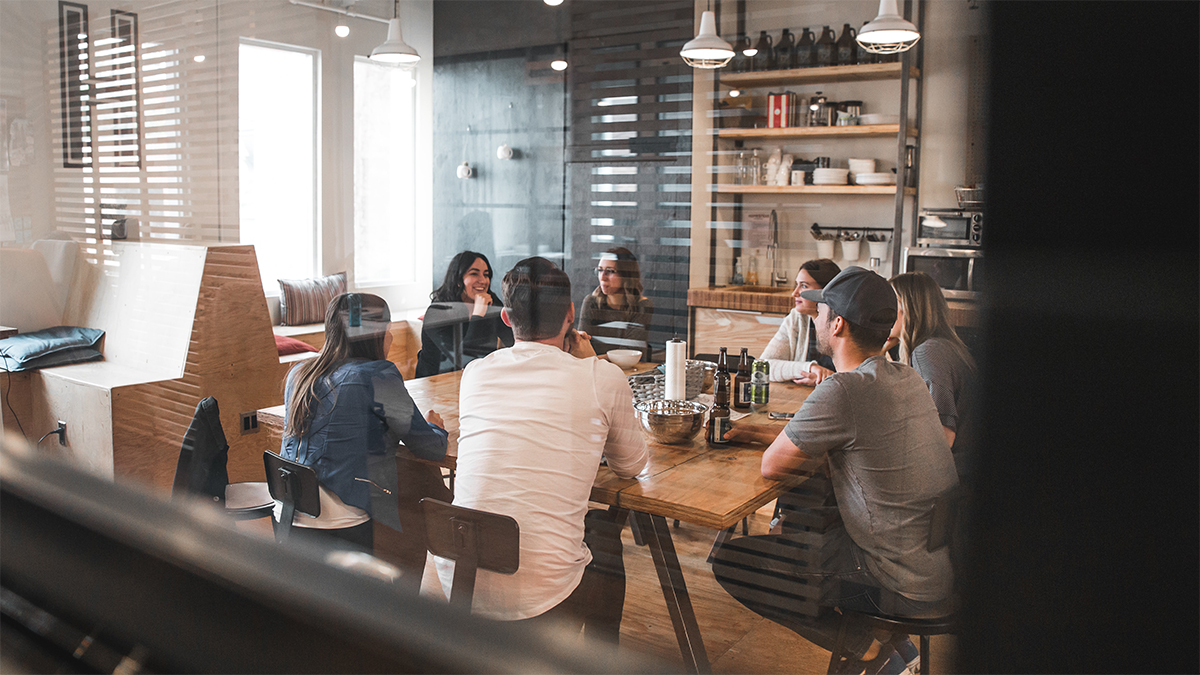 Meet the Manager
You have the opportunity to attend a Meet the Manager session with a member of the Asset Allocation and Investment Committee (available when your financial adviser hosts an event).
We recommend you speak to your financial adviser or seek independent financial advice to determine whether this is suitable for you.